Case Studies
We believe in building strong relationships with our professional partners and knowledge sharing. We regularly publish Case Studies, using scenarios to illustrate the sometime complex interplay of business, finance, regulation and ethics facing the accounting professional today.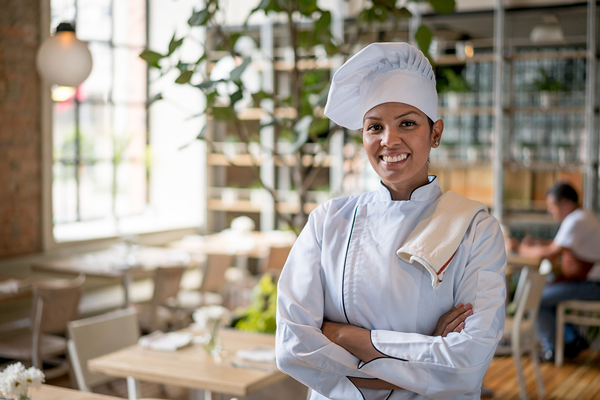 Professional Indemnity Insurance and Business Valuations
Professional Indemnity Insurance Buying a Business Independence
A valuable relationship of professional trust, built up over time, often finds Accountants being asked by regular clients to provide services outside their regular sphere of expertise. Common situations include advising in relation to the purchase or sale of a business where perceptions of bias may call into question the independence of financial analysis. Another issue, often not as apparent, concerns the delivery of professional services and exposure in relation to the coverage afforded by PI insurance.
read more