Professional Insights
We believe in building strong relationships with our professional partners and knowledge sharing. We regularly publish Professional Insights, using scenarios to illustrate the sometime complex interplay of business, finance, regulation and ethics facing the accounting professional today.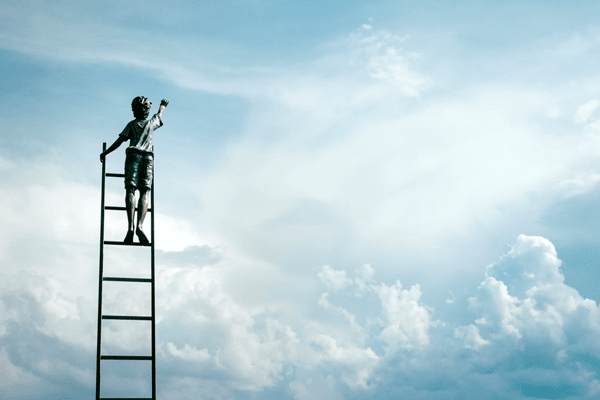 Focus on the Value of your Accounting Practice
Accounting Firms Industry Method Income Types
More than any other industry segment, Professional Services firms are now themselves the subject of a significant number of Business Valuation Reports issued. And the reason is simple. Business Owners rely on their Accountant to provide expert, objective and impartial advice to help grow their business. And this is because it's hard to see-the-wood-for-the-trees when it comes to escaping the day-to-day of running a business. But when an Accountant can't see the wood for the trees in relation to their own practice, who should they turn to?
read more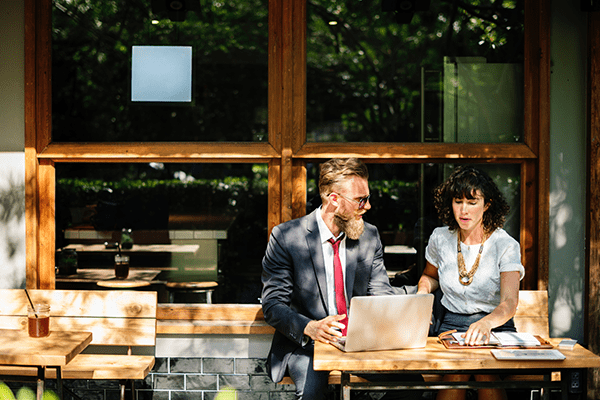 Do you need to grow your Practice?
Adding Value Advisory & Consultancy Relevance
Most Accounting firms today are seeking ways to increase their consultancy revenue whilst at the same time providing a valuable and appreciated service to their clients. One way of achieving that is by working with your client to grow the value of their business. An independently prepared business valuation compiled by experts can provide you and your client with a solid foundation for developing growth strategies for your client's business that will ultimately benefit you both.
read more